Tout Bleu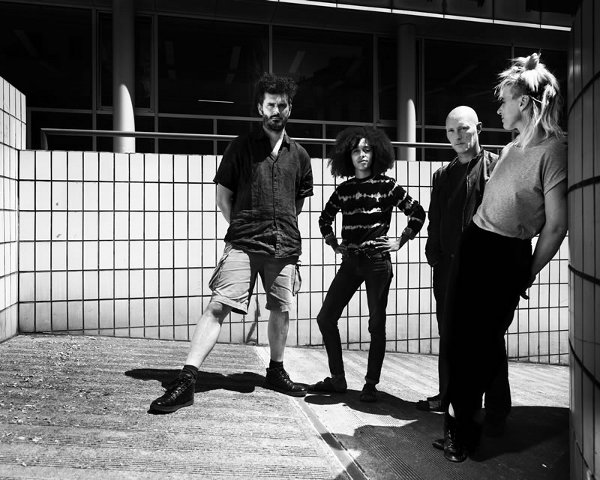 Tout Bleu is a singular vision made up of a dizzying array of things, from electric folk to Krautrock, glitch techno to dubbed-out postpunk, chamber rock to synthpop, where the electronic crosses paths with the acoustic.
Initially conceived as the solo project of the brilliant Genevan multi-instrumentalist Simone Aubert (Hyperculte, Massicot) in 2018, The act is now an exploration ground for the musicians gathered on Otium : Naomi Mabanda on the cello and Luciano Turella on the alto, encounter the sampling machines of POL. On Creatures they were joined by Agathe Max on violin and Nicholas Stuecklin on added percussions.
Tout Bleu elaborates its pieces like Circe the magician distils and mixes drugs and poisons. A piercing reflection of our decayed time, Otium appears as a pain and its remedy at the same time.


otaku.ch


..

zamzamrec 072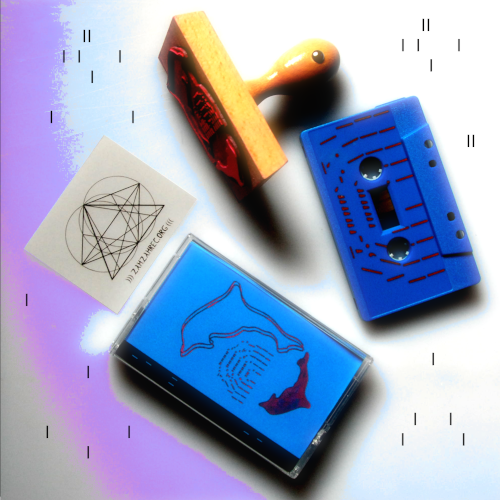 >>>>>>>> ▲ tape ▲ <<<<<<<<
Tout Bleu

Otium / Creatures

...
Music by Tout Bleu
Layout & Stamp H&O Zamzam
(2021)