vv
zamzamrec 009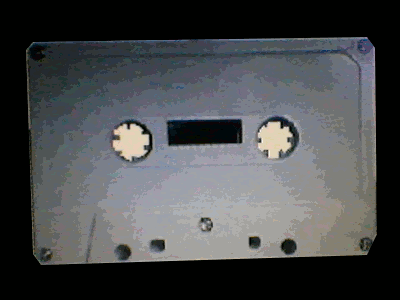 ))) ▲ click to listen on bandcamp ▲ (((


MXLX - SUPER RACKET GO ZONE!

--> BUBBLEGUM LOVECRAFT
NECRONOMNOMNOMICON <--

£ 5 + shipping

DOUBLE CHOUETTE
RAD!!!!!!!!!

viii
vv
v
zamzamrec 005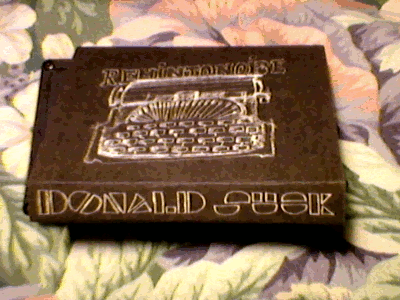 ))) ▲ click to listen ▲ (((

Remintonoise
A / Donald suck - God side
B / Donald suck - Fuck side
£ 5 + shipping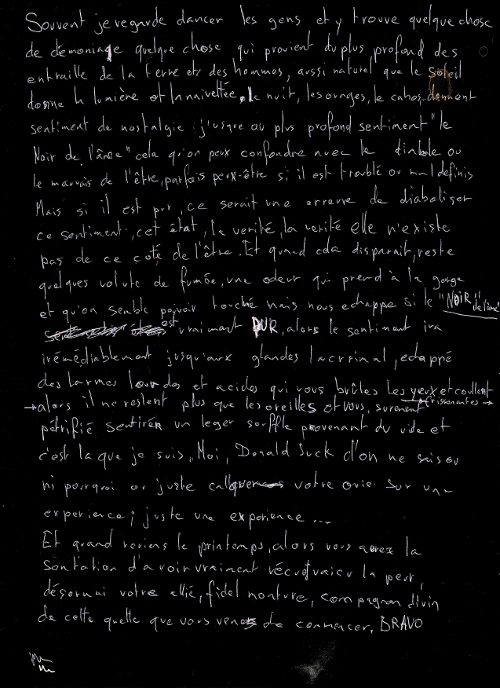 vv
v
zamzamrec 001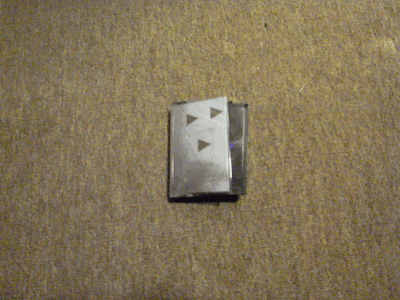 ))) ▲ click to listen on bandcamp ▲ (((

A / Uiutna - Unicorn dream (live)
B / H - Horizonic u rain (live)
An untitled split cassette tape release and the debut release on the new Zamzam Records label, run by H, a UK-based French national, who arrived on Bristol's underground scene in January 2010, after several years of studying fine art, teaching arts, and performing experimental music in caves and garages in Geneva, Switzerland. The tape comprises one side by H, showcasing her live show in Bristol on 24 Sep, 2011, (when the artist was thrust onto a bill with Factory Floor, Anika, Hype Williams), and the other side by (the also-Bristol-based) Uiutna. Infinite Limits recommends this title to anyone interested in lo-fi and improvised soundscapes. Listen to samples at http://zamzamrec.bandcamp.com/. "Close your eyes, bang your head: UIUTNA sounds like loud geometry made out of wood. Western gamelan or hypna-hop or whatever the night has just told him. Unicorn dream > indi-bizarre-electronic. Neo Kundalini, H is depicted as having ten arms, riding a lion or a tiger, carrying weapons and a lotus flower, maintaining a meditative smile, and practicing mesmeric audio gestures. horizonic u rain > ritual-shoegaze-etc. Recommended

.
(((( infinite-limits ))))