v
v

zamzamrec 008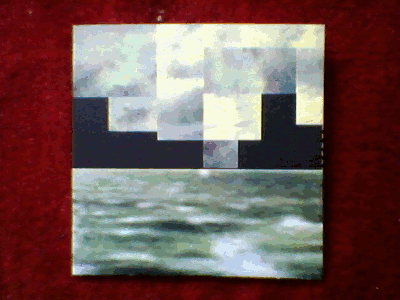 ))) ▲ click to listen on bandcamp ▲ (((
Stuart Chalmers
// shimmering reflections of the endless myriad moment //
>>>>> ordering <<<<<<

£ 4 + shipping

v
v
zamzamrec 007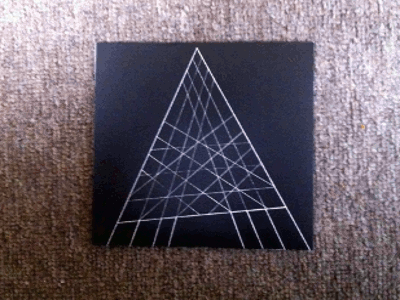 ))) ▲ click to listen on bandcamp ▲ (((
H
// Astro Soda//
>>>>> ordering <<<<<<

£ 4 + shipping
P y r a m i d .F e r e v e r
v
vv
zamzamrec 004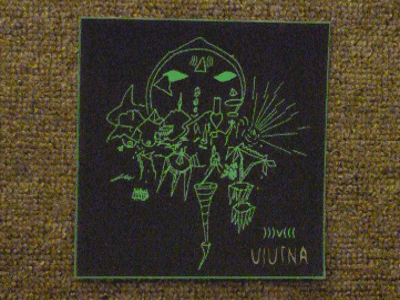 ))) ▲ click to listen on bandcamp ▲ (((
Uiutna
)))v(((
))) SOLD OUT (((
YEAH
YEAH
O SUPER
YEAH
Piccolo rituale divinatorio questo disco,
dove un vate un po' cavaliere errabondo interpreta i segni
dopo aver sbattuto la testa da qualche parte.
Segni che sono anche graffiti preistorico-fluorescenti: appaiono sempre in gran quantità laddove passa Uiutna.
Valentina Loretelli from ((( DISTORSIONI )))
v
vv
v
zamzamrec 003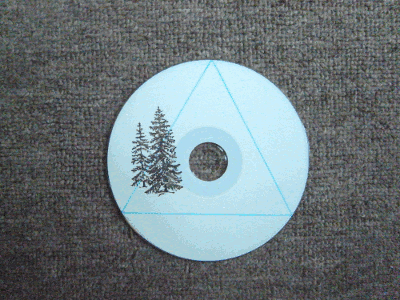 ))) ▲ click to listen on bandcamp ▲ (((
Uiutna
// Unicorn dream //
))) SOLD OUT (((
Indie arrow lightning, psychedelic guitar and overlap melodies upward. Doom and Tarantella.
v
vv
v
zamzamrec 002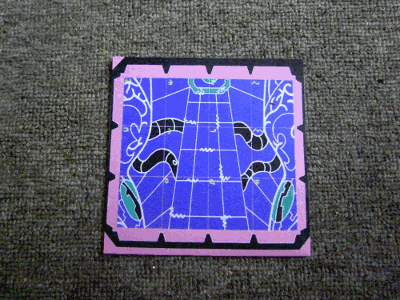 ))) ▲ click to listen on bandcamp ▲ (((
H
// horizonic rain //
))) SOLD OUT (((
''I feel like I'm on a train careening trough a tunnel in a jungle on Saturn! Tasty!''
Daniel Blumin from ((( WFMU )))